At Ormiston Forge Academy we recognise the importance of safeguarding all students and staff.
We pride ourselves on ensuring that all students are able to learn in an environment which is both safe and supportive, whilst recognising the individual needs of all our students.
In order to support the safeguarding work that is undertaken here at the Academy, we have a dedicated safeguarding team who are available should you or your child have concerns about any safeguarding issues.
Designated Safeguarding Lead: Mrs G Griffiths - [email protected]
Deputy Designated Safeguarding Lead: Mrs G Butler - [email protected]
Safeguarding Governor: Mr P Bates- [email protected]
These links, in particular, will support parents in understanding safeguarding in various environments:
www.thinkuknow.co.uk
www.internetmatters.org
www.youngminds.org.uk
Sandwell Children's Safeguarding Partnership (Sandwell CSP) is a partnership of all the different organisations working to protect children and young people across the county. This website brings together information for children, young people and their families and the professionals who work with them. Safeguarding children and young people is everyone's responsibility. Click here
Sandwell Family Life Link
If you have concerns regarding someone who works with a child including foster carers and volunteers these should be reported to the Local Authority Designated Officer (LADO). This applies to all paid, unpaid, volunteers, casual, agency employees or anyone working in a self-employed capacity. Click here
Click here to read the DfE document: Working Together To Safeguard Children.
Click here to read the DfE document: Keeping Children Safe In Education
This section of the Forge website will support parents and students in staying safe at the Academy and beyond.
Mrs G Griffiths
Senior Leader Safeguarding/DSL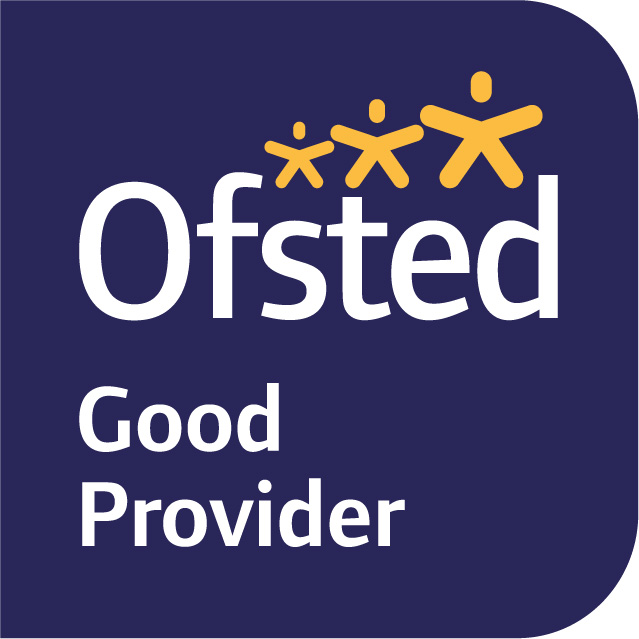 "Staff are well trained in safeguarding procedures. They know what to do if they think a pupil is at risk. They are well supported by a specialist safeguarding team that ensures that staff are kept up to date with current procedures. Leaders work closely with a range of different agencies to make sure that vulnerable pupils receive the support they need."
- Ofsted, Oct 2019