A huge part of creating a functioning and healthy school community is establishing a shared perspective. Having a central vision, core values and matching aims is what helps keep the Forge Family on the pathway to success.
Our vision is simple. We want to guide each student on the right pathway for them, learning today to give them a better tomorrow after leaving the Academy.
This involves teaching them right and wrong, honing their respective skills, and developing the best attitude for handling failure as well as success. To achieve this vision, we follow three core values.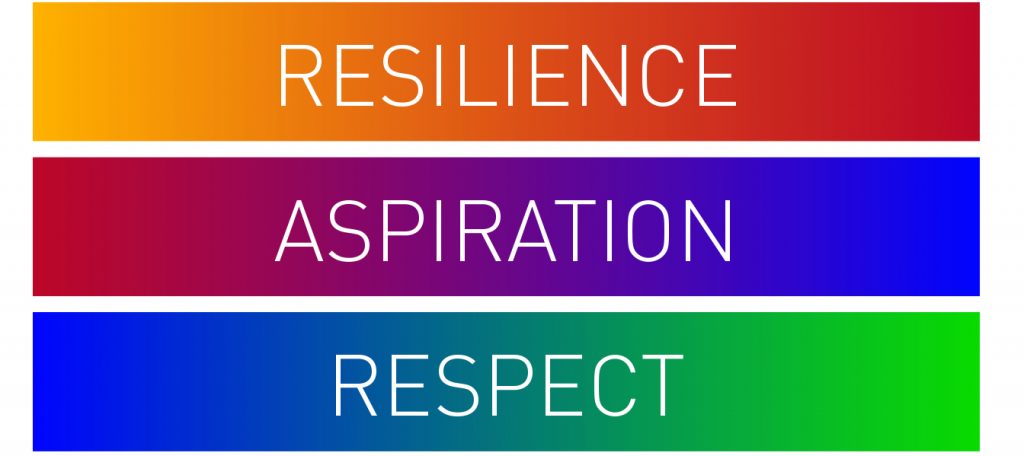 Being a Forge student doesn't start and end at the Academy gate. You are part of our community from the day you start and we hope that you'll always consider yourself a part of the Forge family.